Our partners
We work with European suppliers where we can be sure of the quality of their products. Thanks to these manufacturers we have a complete range of technologies for you for the processing of liquids for use in various branches.

Projection and 3D visualisation of technological systems

Calibration cylinders

Static mixers

Vertical stirrers for tanks and processes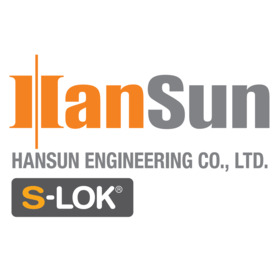 Instrument valves and fittings for fluid systems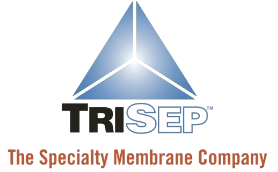 Spiral wound membranes and membrane modules for nanofiltration and reverse osmosis
Membranes and membrane modules of various designs and porosity
Our clients
We supply technologies for processing liquids for all industrial and municipal branches. See which firms we work for.